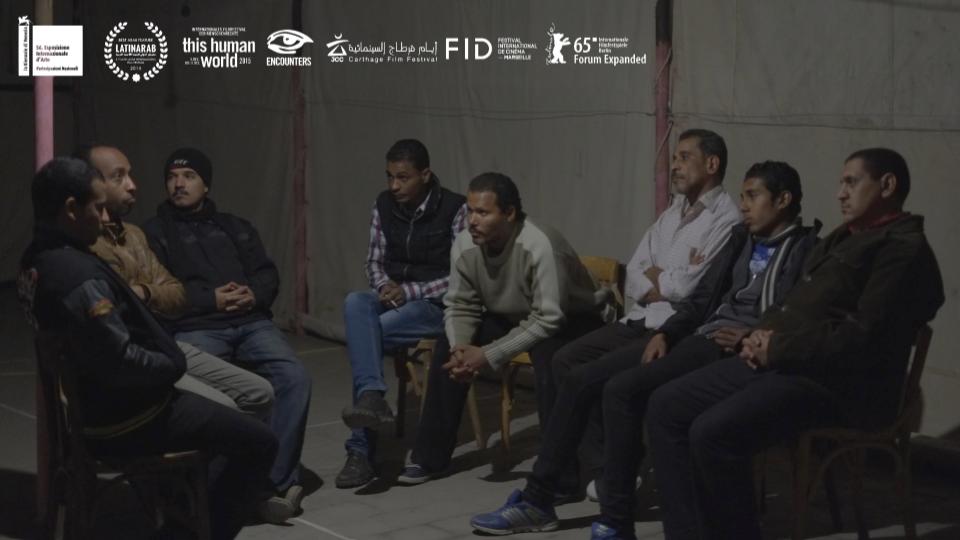 We produce and support
authentic and innovative
film and media.
Our website is currently under construction,
please get in touch with us using the methods below
Seen Films is a Cairo-based film house that produces works seeking to live beyond the traditional boundaries of the screen. Seen Films also organizes several film industry and development activities, offer creative and production services; utilizing its storytelling expertise to break through mainstream formats reaching wider interaction with society.
For more information, please write us at info@seenfilmscom